Teachers on Call shares educational online games and apps to play with family and friends during the pandemic.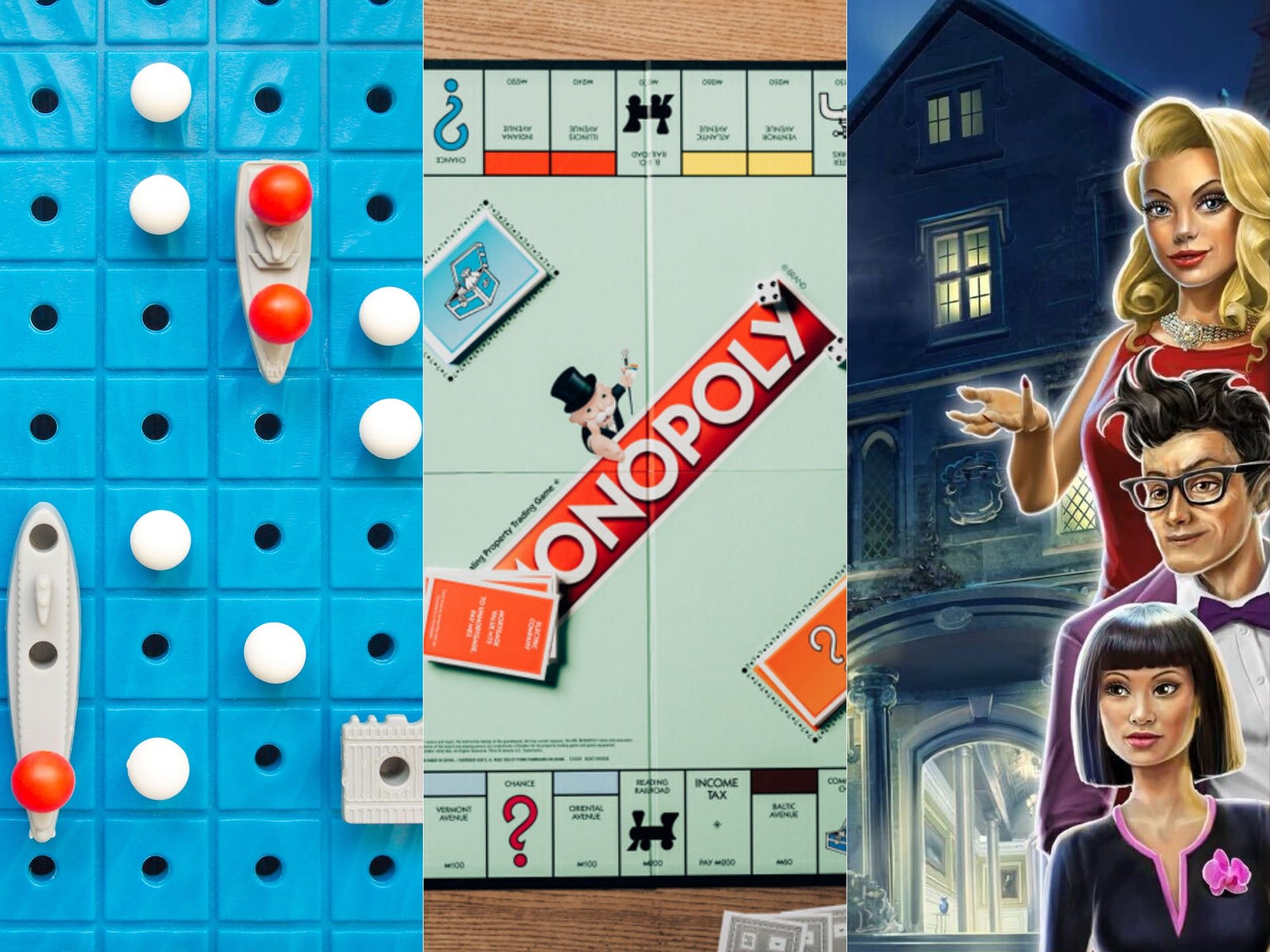 One of the toughest parts of the pandemic is coping with the isolation when we are missing the family and friends we usually see on a regular basis. FaceTime with the grandparents is great, but there's only so much to talk about when everyone is stuck in social separation. Fortunately, there's a slew of apps and games that can be played online with family and friends! Bonus: many of these are educational, too – making players rely on wit, imagination, memory and logic.

Check out some of these games, there are hits for everyone!

Caribu (For one-on-one with kids under 6)

Have grandparents who aren't tech-savvy, or very small children who aren't ready to play more complicated games? Caribu might be the perfect way to bring them together. Caribu is a video calling app with integrated age-appropriate activities and books, making it a great way to have some virtual play dates.

Monopoly Mobile (For up to four, ages 5+, played with friends)

Experience the classic board game in a completely new way. MONOPOLY by Marmalade Game Studio brings the board to life for up to four players at a time with a universe including a beautiful animated and designed 3D city board with hotels and houses.

UNO Online (For two to ten players, 5+)

In many homes, it hasn't been a real Thanksgiving until there's been a cutthroat game of UNO played. And now, there's an app for that. Invite your friends and family to play, team up for 2v2 mode, or compete in tournaments.

Stardew Valley (For up to four players, 6+)

Since 2016, this 16-bit indie game has sold millions of copies – and for very good reason. Starting as a young farmer on an overgrown abandoned farm, enjoying the slow-pace of life, and getting to know and love the residents of Stardew Valley has been universally appealing. While the original game was single player (and can still be enjoyed that way!) the creator built a multiplayer co-op expansion. All ages can play the PG-rated game on Xbox One, computer (via Steam) , Switch, PS4, and mobile via the app stores for about $15, which makes it an excellent (and ad-free) choice for younger players.

Scrabble GO (Up to four players, 8+)

Love Scrabble? Connect with everyone virtually via a game night with Scrabble GO, the app version of the board game. The app is free to download on the App Store or Google Play, with an ad-free premium subscription available.

Jackbox Party Packs (For up to eight to ten players plus audience voting, 8+)

For a few years now, the Jackbox Party Packs have been taking family gatherings by storm, and for the pandemic, they're now on sale. They're local party games in which everyone can play along with the host on their own mobile devices or tablets by using a browser and going to Jackbox.tv. Trivia Murder Party, Quiplash, Drawful and Fibbage are all among our favourites. Jackbox has added instructions to their website on how to play with family and friends remotely via all the major conferencing systems (including Discord, Google Hangouts, Zoom, Steam, and streaming services).

Social isolation never will be so isolating again when you indulge in a game together!
Related Articles View All
Teachers on Call's President, Joanne Sallay shares 8 reasons why online tutoring sets students up for academic success in all subjects and grades.
Here are five reasons why online tutoring might be a great choice for you child and why now might be a helpful time to start. 
Many teachers and online tutors gamify math in their classrooms and lessons