About Teachers on Call

Teachers on Call offers personalized home and online tutoring for elementary and high-school students in Toronto and throughout Ontario. Tutoring is available in all subjects and grades from kindergarten to grade 12.
Trusted by Parents & Students for over 30 Years.
Our tutors are educators who understand school expectations, relate well with students and parents, and have the flexibility to work with your family's active schedule. Teachers on Call strives to help students build academic skills, develop better study habits, improve self-confidence, and achieve success in school and life.  
Our Approach to Tutoring
We work together to develop a customized tutoring program that is flexible to meet your child's educational needs.
One-on-one support designed to maximize students' learning experience
Tutoring geared to your family's schedule in the convenience of your home
Focus on learning expectations in the classroom and your child's specific needs
Emphasis on communication by keeping parents and students aware of progress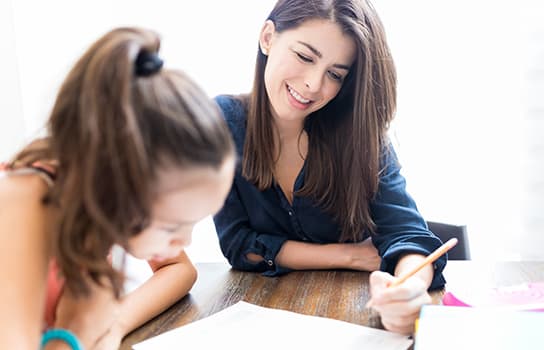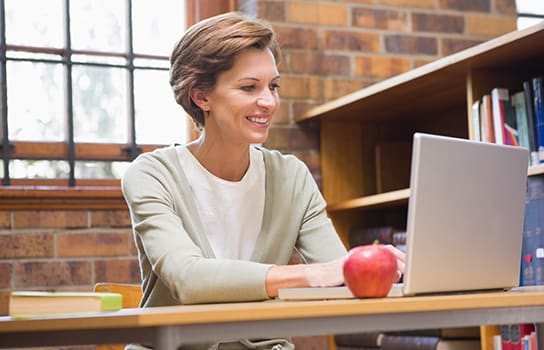 Our Tutors are Professional Teachers
Our practice is to hire professional teachers who are highly qualified in their subject areas and up to date with the Ontario Curriculum and Ministry guidelines.  The Teachers on Call team is comprised of patient, knowledgeable and achievement-orientated tutors with a passion for learning.
The Teachers on Call team includes teachers certified by the Ontario College of Teachers (OCT), retired teachers and teacher candidates completing their degrees in the Faculty of Education.
We thoroughly screen each candidate through a background check review and in-person interview.

Learn More About Teachers on Call
Looking for a tutor?
We are here to help your student excel. Contact Teachers on Call today to get started with our award-winning tutoring services.