Personalized Tutoring Services Across the Greater Toronto Area & Ontario
Teachers on Call provides one-on-one home and online tutoring for elementary and high-school students throughout the Greater Toronto Area and Ontario.
We match students with professional, certified teachers who have subject-specific expertise with the Ontario Curriculum, understand school expectations, and relate well with families. Our tutors have the knowledge and skills to support students with personalized attention and learning strategies to help them excel in their courses.
Through both our in-home and online tutoring services, the Teachers on Call team helps students build academic skills, improve self-esteem, and achieve success in school and life. 
Online Tutoring with Teachers on Call
At Teachers on Call, we pride ourselves on offering students the highest quality tutoring experience in geographies spanning the Greater Toronto Area, where we first began, to across Ontario.
Teachers on Call supports elementary and high-school students of all ages from K-12 with personalized 1-on-1 tutoring in all subjects, including Math, Science, English, French, Reading, Writing, Numeracy skills and more.
Benefits of Online Tutoring
With online tutoring, our expertly matched professional tutors, who are certified by the Ontario College of Teachers (OCT), provide relationship-based, tailored support to students throughout Ontario and beyond.
Utilizing a variety of interactive and engaging virtual learning tools, our online tutors provide a convenient learning solution when traditional home tutoring is not preferred or possible. All that's needed is an electronic device, a strong internet connection and a quiet space.
Online tutoring with Teachers on Call gives students access to the same high calibre tutoring services we are known for in-person, from the comfort and convenience of home, or on the go.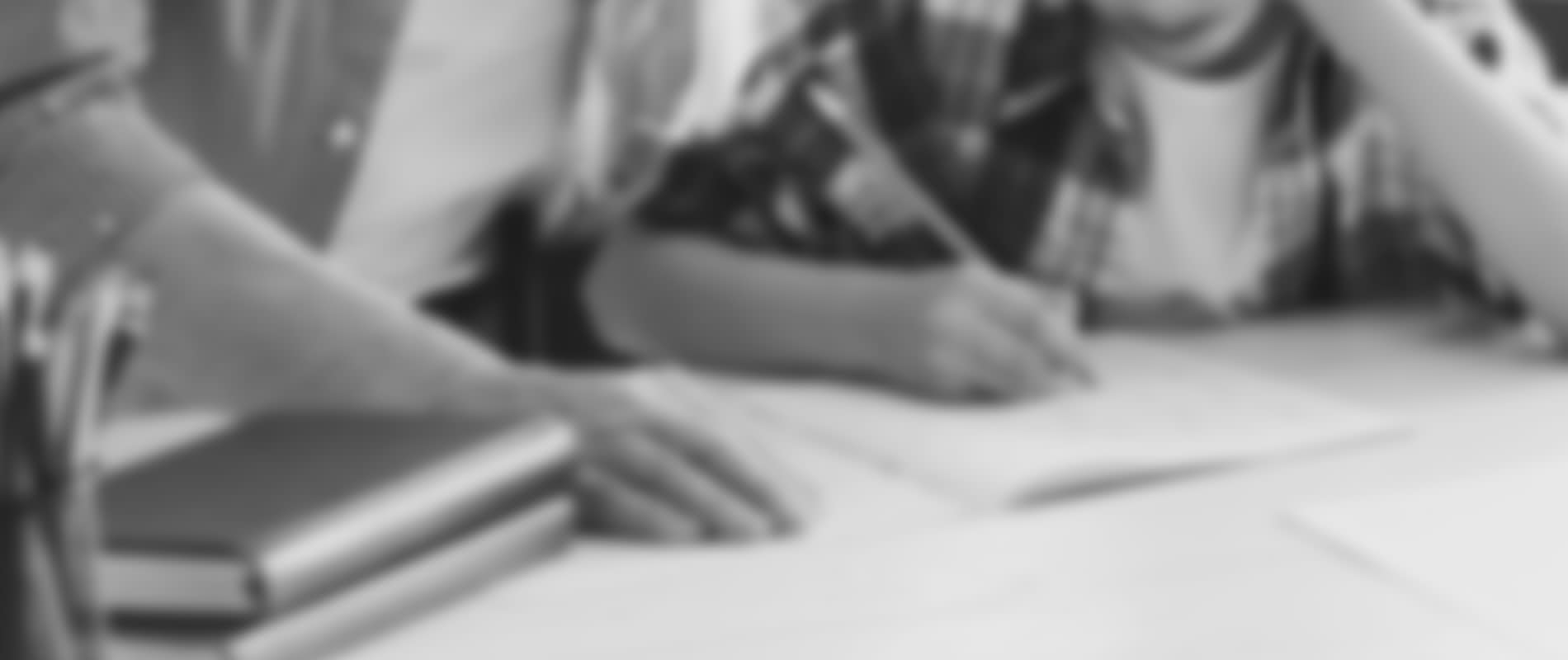 Our Google Reviews
We have been so impressed with our online tutoring sessions. Teachers on Call placed a kindergarten teacher who was the perfect fit for our son!
Looking for a tutor?
We are here to help your student excel. Contact Teachers on Call today to get started with our award-winning tutoring services.