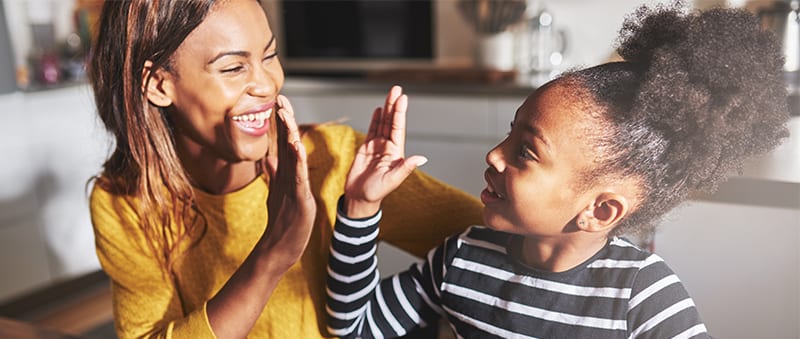 Personalized Tutoring Services in Toronto & the GTA
Teachers on Call provides one-on-one home and online tutoring for elementary and high-school students in Toronto and across the Greater Toronto Area (GTA).
We match students with professional teachers who have subject-specific expertise, understand school expectations and relate well with families. 
Our team is dedicated to helping students build academic skills, improve self-esteem, and achieve success in school and life. 
Looking for a tutor?
We are here to help your student excel. Contact Teachers on Call today to get started with our award-winning tutoring services.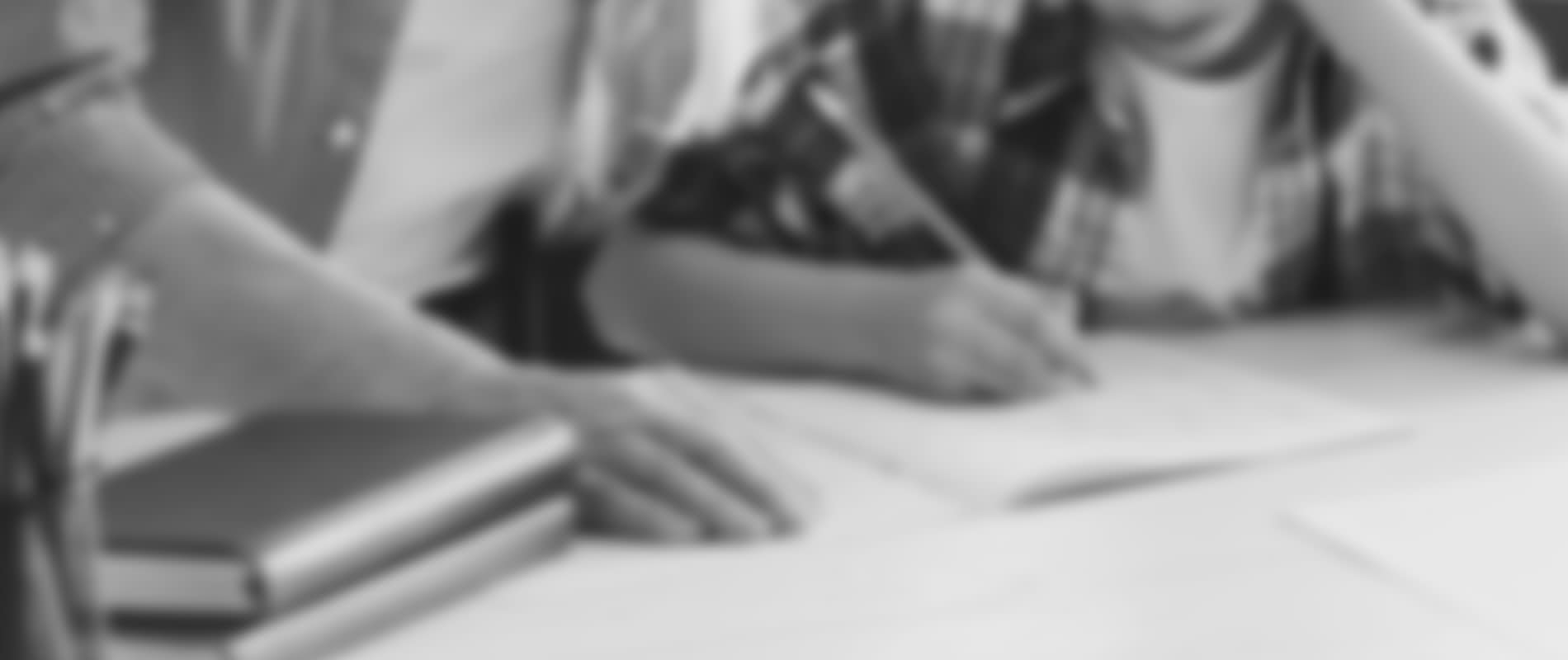 Reviews & Feedback
Excellent customer service and our children have had amazing improvement in their work at school! We are VERY lucky to have our kids work with a tutor from Teachers on Call.