Our Tutoring Approach

Our tutoring philosophy is based on personalized instruction, individual attention, flexibility, ongoing communication, and a focus on results and student success.
We've been recognized as Toronto and Ontario's leading tutorial service.
For three decades, we've been providing professional tutoring services in Toronto, the GTA, and throughout Ontario.
Over the years, we've gained a reputation for quality, personalized service and unparalleled results.
Read on below to find out why parents and students alike trust our tutors to help them achieve success, both in the classroom and in life.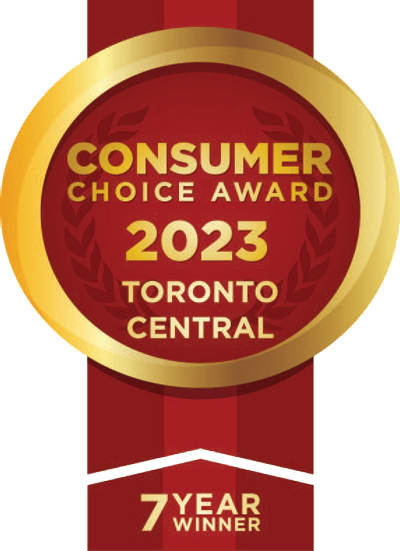 Looking for a tutor?
We are here to help your student excel. Contact Teachers on Call today to get started with our award-winning tutoring services.