It's holiday gift shopping season, and this year's festive trends include supporting local and experiential gifts that families can enjoy together. We've rounded up some educational ideas and will also be giving away a grand prize in partnership with Raincoast Books. Be sure to look out for it on our social media, it's pretty exciting!
With travel plans on hold for many families - parents, grandparents, uncles & aunts are on the hunt for ideas and activities to keep kids busy over the winter break. It's no secret that our team is a fan of educational gifts that encourage a love of learning. For this reason, we've rounded up 5 suggestions that encourage growth, relaxation and family bonding over winter break, and can be found locally to support small businesses near you. You may even start some new family traditions!
Give the gift of culinary exploration and get cooking! (Or baking!)
We've always loved baking and cooking to teach important life skills, including math and science! Little cake and cookie decorating sets is one creative way to get kids excited about getting started, another is kid-friendly utensils and tools!
Coupled with a brand-new family cookbook, this gift is just perfect to get everyone in the kitchen, having fun. For the bakers looking for festive treats and beautiful inspiration, we've got you covered with Baking for the Holidays. If looking for something truly kid-friendly, look no further than the New York Times bestseller The Complete Cookbook for Young Chefs, or the new baking book meets picture book series, The Tasty Adventures of Rose Honey.
If you need someone else to provide some inspiration (preferably to your door), another fun idea is a cooking club or cooking subscription for kids! Raddish and Kidstir are two great options that deliver to Canada, although there are many others.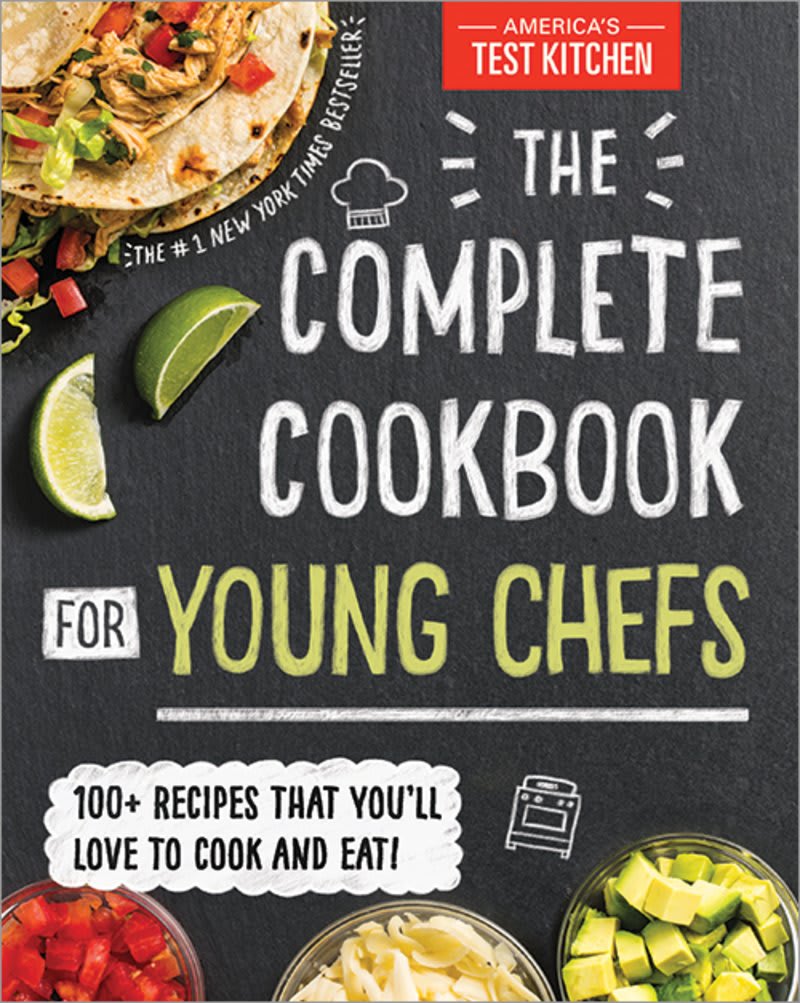 Get to colouring as a family
Everyone loves receiving the gift of a fresh set of crayons, markers, or coloured pencils. Give the gift of a new set of your child's favourites, plus some beautiful new coloring books. We love that it encourages relaxation and is a creative outlet for stress reduction, as well as a tool for improving fine motor skills and building patience. Don't forget to buy some adult colouring books for yourself and spend time as a family making art in front of the fireplace! And then be thrilled that everyone's having some great, screen-free time together. For a winter wonderland theme, check out the latest Frozen Fantasies from the Mythographic Color & Discover series.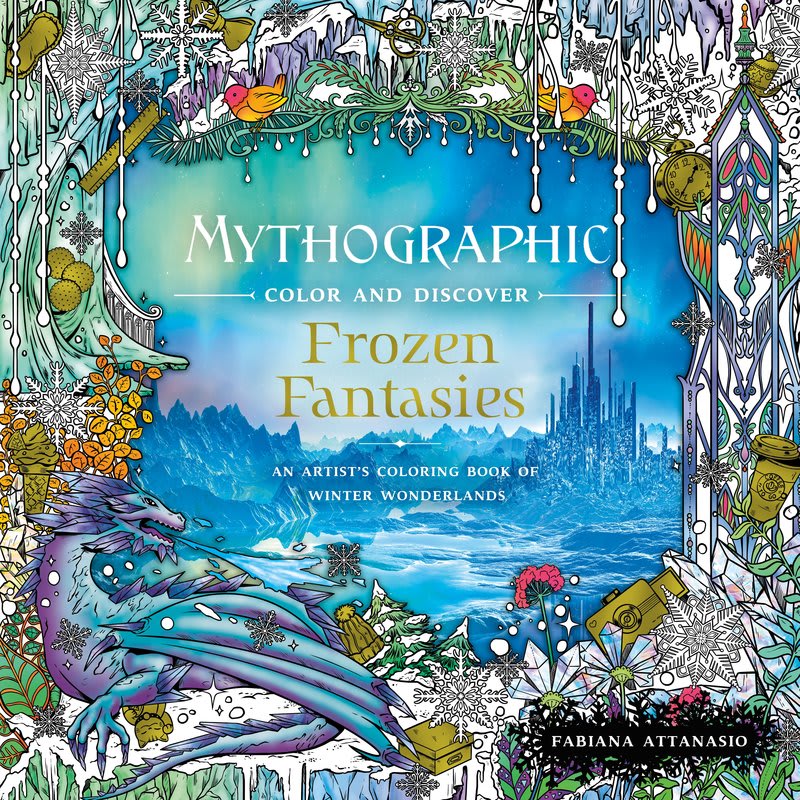 Puzzle it out together
Speaking of developing patience, you might want to pick up a new puzzle as a holiday gift. Puzzles are all the rage once again, especially 1000-piece puzzles. Once you spend a few minutes starting to build one, you'll remember why. Puzzles are great as a soothing activity to unwind during the holiday season, and they're great for critical thinking, problem-solving and working as a team, too!
Here are a few great puzzles you might want to check out: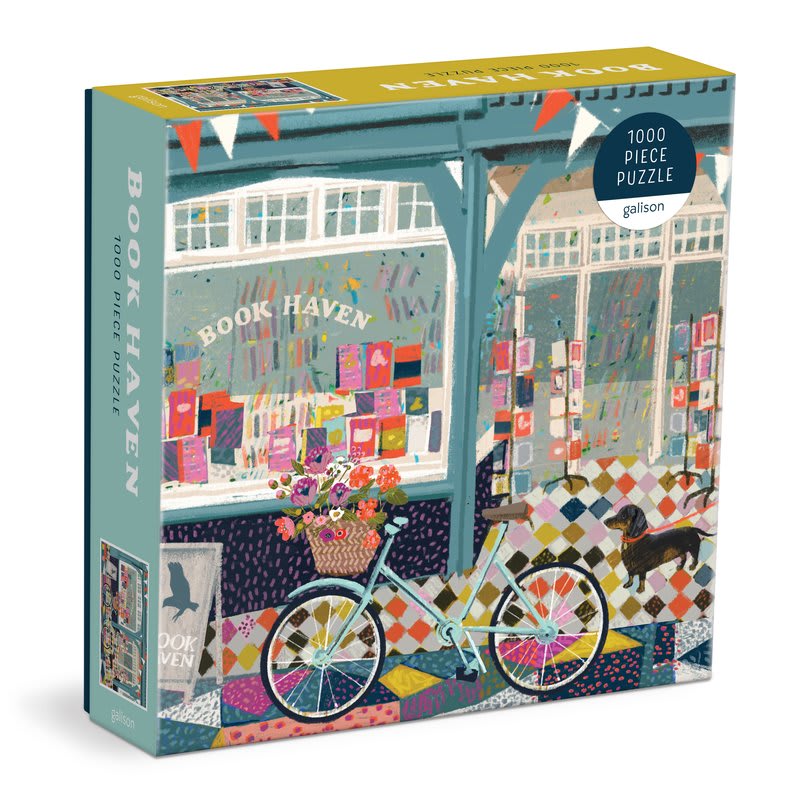 Pick up a new read as a stocking stuffer or holiday gift
A book is always a nice gift – and versatile! Literacy is incredibly important to teach to our children, and the number of interesting things we can learn from books just makes it even better! So, whether you're sticking a paperback into a teen's stocking or looking for the perfect new picture book to enjoy with your little reader under a warm blanket during Hannukah, you can never go wrong with a book. Inspired by a true story, if looking for a holiday theme, check out Red and Green and Blue and White.
If you want to support your local bookstores for some extra holiday karma, check out the Canadian Independent Booksellers Association!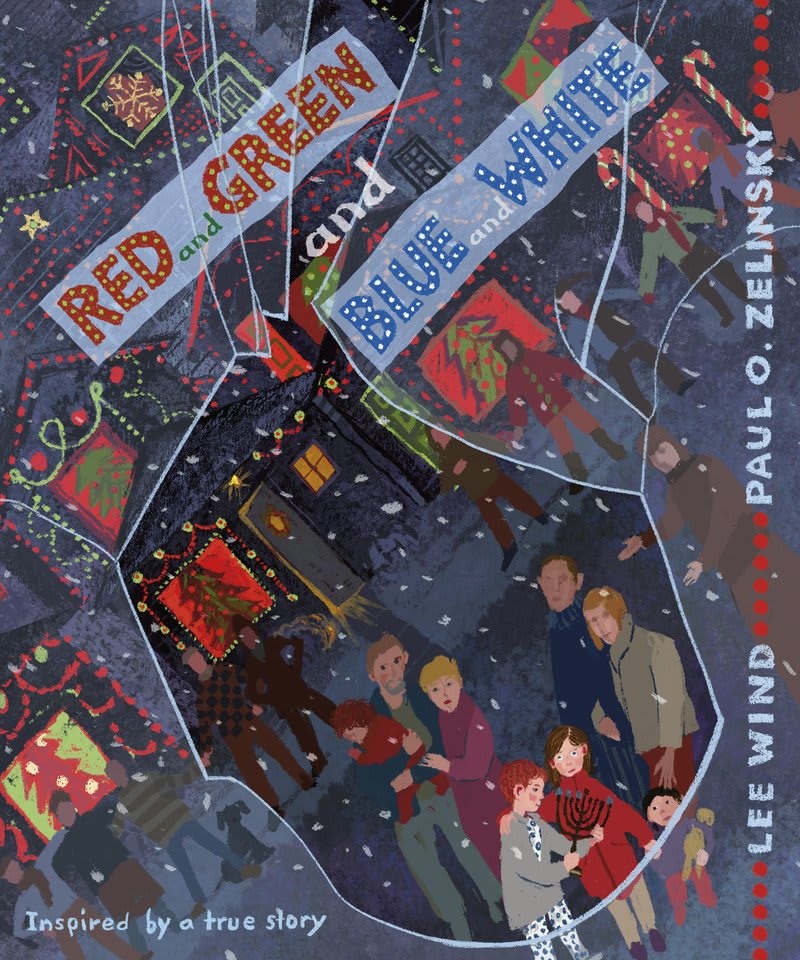 Give the gift of an educational experience instead of a thing
We get it; most families have an abundance of "stuff" and might be looking for something a little more out of the box. A winter break camp or an online class might be just the thing. PLUS, the options are practically endless. There are numerous options from coding and STEM camps, to drama, to cooking lessons, and even winter camping! Be sure to google what sort of day camps are available near you, and if you can't find anything that looks of interest, check out what programs or workshops might be available through online learning!
Extracurricular field trips are also a great opportunity to expose students (and the adults who love them) to new learning experiences. Visit your local science centre, museum or aquarium for some enriching adventures outside of the classroom. Purchasing an annual membership provides great value and makes an excellent family present as it can be utilized over the winter holiday, weekends and PA days when kids are off from school.
Which one of these gift ideas would be perfect for your family? No matter what your family celebrates at home, we're wishing you from our team happy holidays, and happy shopping!
Which one of these gift ideas would be perfect for your family? No matter what your family celebrates at home, we're wishing you from our team happy holidays, and happy shopping!
Related Articles View All
Teachers on Call interviews Woodstock, ON chocolatier, Angela Neddo, to learn why eating chocolate should be a healthy habit!
Teachers on Call interviews the curator of W.D. Jordan Rare Books and Special Collection at Queen's University to learn more about their Doors Open Kingston event.
Teachers on Call interviews Canadian Baseball Hall of Fame and Museum to learn more about their Doors Open event and how baseball goes hand in hand with math and statistics.