With kids back in school - whether learning in-person, virtually, or homeschool - the traditional modes of playing and learning have changed.  Gone are the soccer balls at many schools, and traditional games like tag have evolved to become 'touchless tag'.  Inside the walls of schools, students are encouraged to keep hands to themselves and refrain from using shared classroom resources. Under these conditions, Sprout Works Connection provides a unique opportunity for kids to engage in creative and imaginative play.  

Here are 7 activities you can do with super soft air-dry clay (at home or school):

1) Make characters in a book:
 
Children can recreate a favorite character or a favorite scene with this super soft clay.  It is amazing how creative children can get when given the opportunity.  We have been blown away when giving our children a little bit of encouragement and some ideas to start off with.  In a fast-growing digital world, it is important to connect and innovate through artistic expression.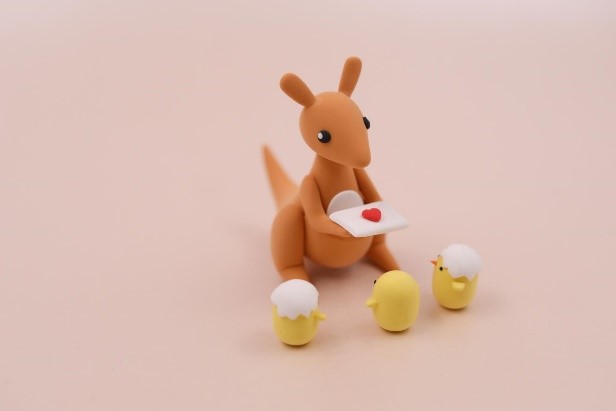 2) As an individual activity for recess: 

Some schools have been asking children to bring individual activities for recess and free time.  The clay's texture and features make it a wonderful tool for indoor play, for it air dries and with simply 2-5 mini and compact containers, children can create a world of possibilities.  Whether they are making beads out of clay, action figurines, or just mixing the colors and enjoying the smooth, soft texture, this unique mess-free & gluten free clay makes it accessible for kids of all ages.
3) Letter & Number formation

For children at the nursery and kindergarten levels, learning to form letters and numbers can be done with clay, as it is a wonderful tool for the development of fine motor skills. Kids can choose to re-use the clay by putting different colours back into their respective containers, or they can let them air dry and keep their creations.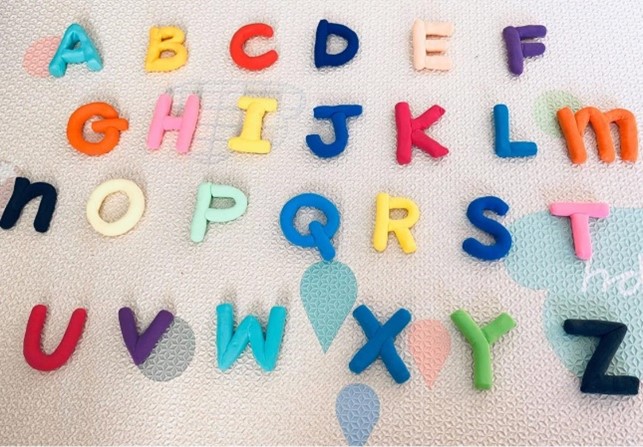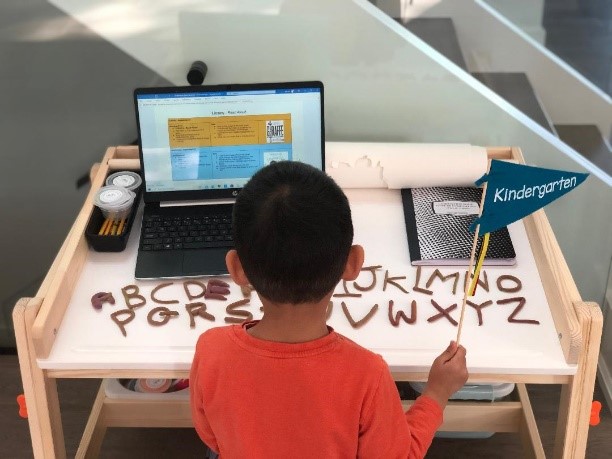 4) Family Activity

When we conceived of the idea for this super soft clay as part of our Clay Date Kit, we envisioned an idea that friends and families could connect with each other by doing clay creations together. In the months that followed our product launch, our super soft clay has been a hit for all age groups, especially upon the shut down that came with the pandemic. It can be enjoyed just as much by a grown up as a child.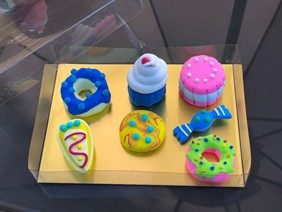 5) Birthday Party Activity

For social distance birthday parties, you can make it a Clay Date!  Children each receive 5 containers of clay that only they are permitted to use.  The birthday party child can pick a theme (dessert, superheroes, jewelry, dinosaurs, sports, and more), and endless possibilities come to life as children create, and observe their friends'creations. Once the clay creations dry, they make beautiful and personalized loot bag gifts, although you may want to add some candy in the bag for good measure 😊!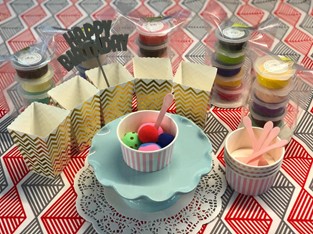 6) Home décor

We have been amazed at some of the clay creations that have been made and used as home décor. For example – take a simple canvas and have your child create a piece of abstract art, make a sign, or a figurine. Given the soft and delicate way in which our products dry, they can be fostered into thematic or holiday celebration, and so much more.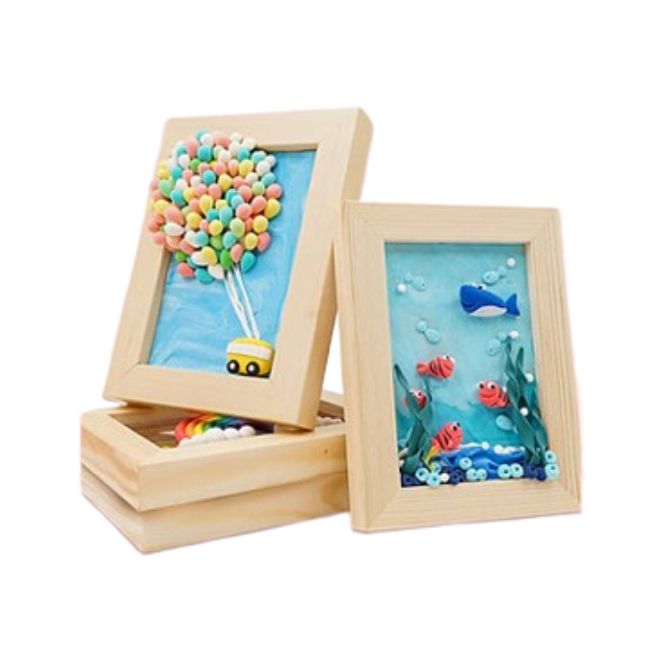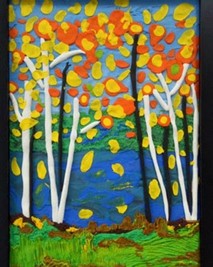 7) Accessories

Children can use the soft clay to make soft beads that can be created into necklaces, key chains, lanyards, jewelry for dolls, hair for Lego friends and so much more. Because the clay is ultra soft, you will be amazed how light, soft, and foamy it feels after it dries.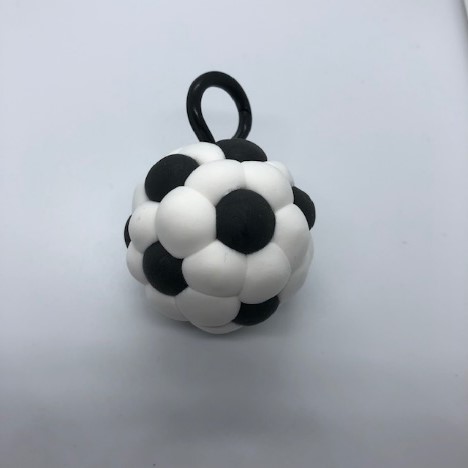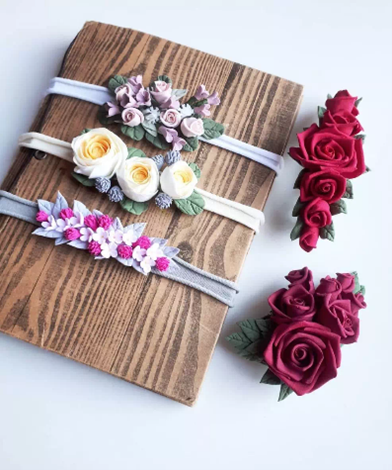 Here's to a safe and happy new school year!


Related Articles View All
This Hooked on Books series features Jen Ferguson and her book, The Summer of Bitter and Sweet. 
Doors Open Whitchurch-Stouffville, which is taking place on Saturday, June 3, 2023, has 15 in-person buildings and sites to visit.
Joanne Sallay from Teachers on Call, shares information on elementary EQAO assessments for grade 3 and 6 students to best support families in understanding the process and next steps.