Pickering & Ajax Tutoring Services
Teachers on Call provides home and online tutoring in Pickering and Ajax for elementary and high school students in all subjects and grades.
Teachers on Call in Pickering & Ajax
Teachers on Call provides exceptional tutors to Pickering and Ajax families. Our tutors are Ontario Certified Teachers who are hired through an in-depth screening process.

Our tutors are qualified and knowledgeable to support Ajax and Pickering students in Math, English, French, Science and Special Education. Our personalized one-on-one tutoring helps students build academic skills, develop better study habits, improve self confidence and achieve success in school and in life. 
Ready to Get Started?
Get in touch today to learn more about how our Pickering and Ajax tutors can help support your student's academic journey.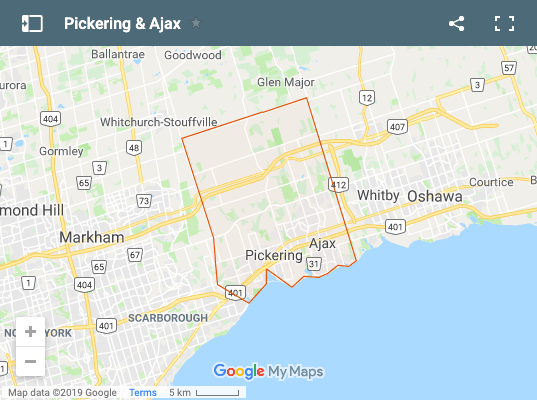 Looking for a tutor?
We are here to help your student excel. Contact Teachers on Call today to get started with our award-winning tutoring services.