Markham & Stouffville Tutoring Services
Teachers on Call provides home and online tutoring to Markham and Stouffville students in all subjects, and grades ranging from kindergarten to grade 12.
Teachers on Call in Markham & Stouffville
In addition to subject-specific support, we are dedicated to helping Markham & Stouffville students learn academic strategies, improve organization and time management skills and increase self confidence. Our tutoring services are highly recommended by educators and other professionals in the field.
With more than 30 years of tutoring experience, our dedicated team of Markham and Stouffville tutors has had the opportunity to support dedicated students.
Our tutors are qualified and experienced in English, Math, Science and French and current with the Ontario curriculum and Ministry guidelines. They are also patient, knowledgeable, achievement-oriented with a passion for learning.
Ready to Get Started?
Get in touch today to learn more about how our Markham and Stouffville tutors can help support your student's academic journey.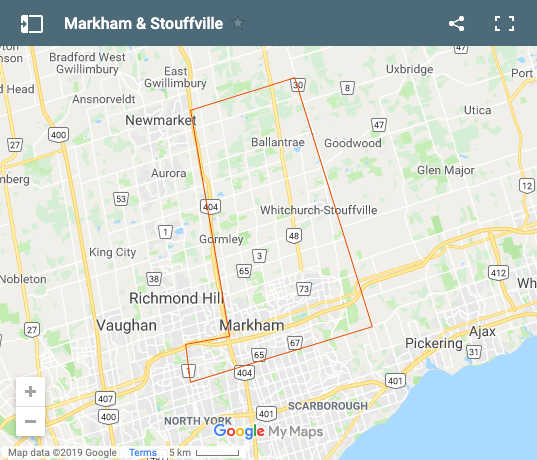 Looking for a tutor?
We are here to help your student excel. Contact Teachers on Call today to get started with our award-winning tutoring services.