There's no time like being mostly house-bound in a pandemic to think a little bit more about how to make our lifestyles healthier. Especially now, with winter soon to settle in, the urge to trend towards comfort food is strong.

If you're thinking about making changes to your family's diet, for health or ethical reasons, getting your child to eat more veggies during meals and snacks at home and school is a fundamental part of making that successful.

We've got some great tips for encouraging a child to explore their veggie world, and a noodle soup recipe from the newly released plant-based cookbook "Oh She Glows for Dinner" written by Angela Liddon from Oakville, Ontario. We will be giving it away on Facebook thanks to Penguin Random House Canada, see our post for details.

1 – Introduce, and reintroduce, and reintroduce…

It can take more than a few tries to introduce a child to a new food. Keep offering it in different ways and encourage the child to try – but don't push.

2 – Accept and encourage feedback

Your child's feedback on taste or mouth feel might help guide you to solutions that work for everybody (and help with reintroduction). Perhaps raw and crunchy is better!

3 – It's all about appearances

Making an owl out of crudites, or something similar, may seem like a lot of work, but making food look fun is a great way to encourage trying.

4 – Add veggies into favourite meals

Vegetables can be so versatile. Make sure to add them – and let your child see you adding them. Don't sneak. Shredded vegetables and spinach work great in sauces, on pizzas, as fries, and in mashed potatoes!

5 – Explain why eating more vegetables is important, and encourage active choice

Empowering a slightly older child with information and choice is a great way to get them actively choosing healthy picks!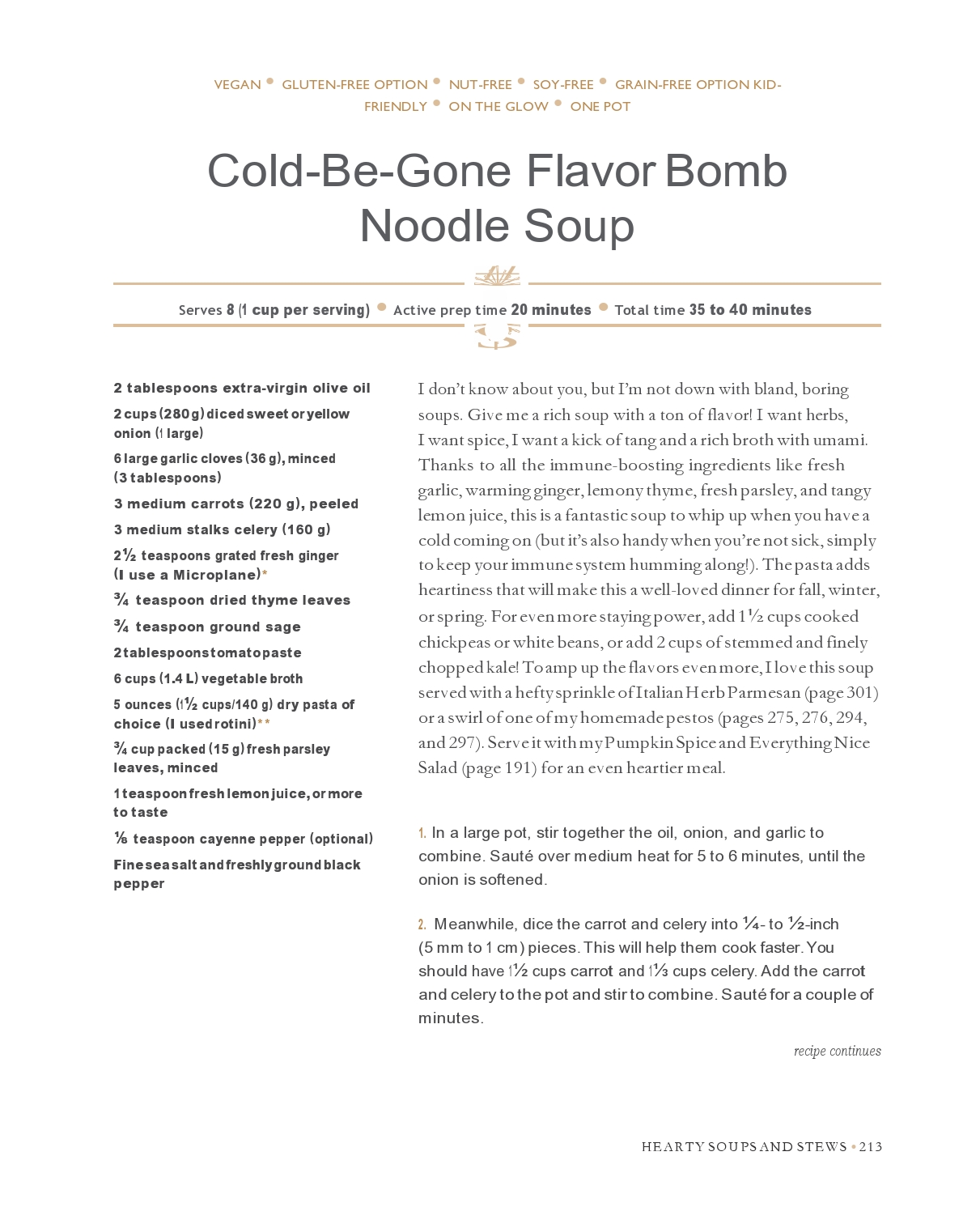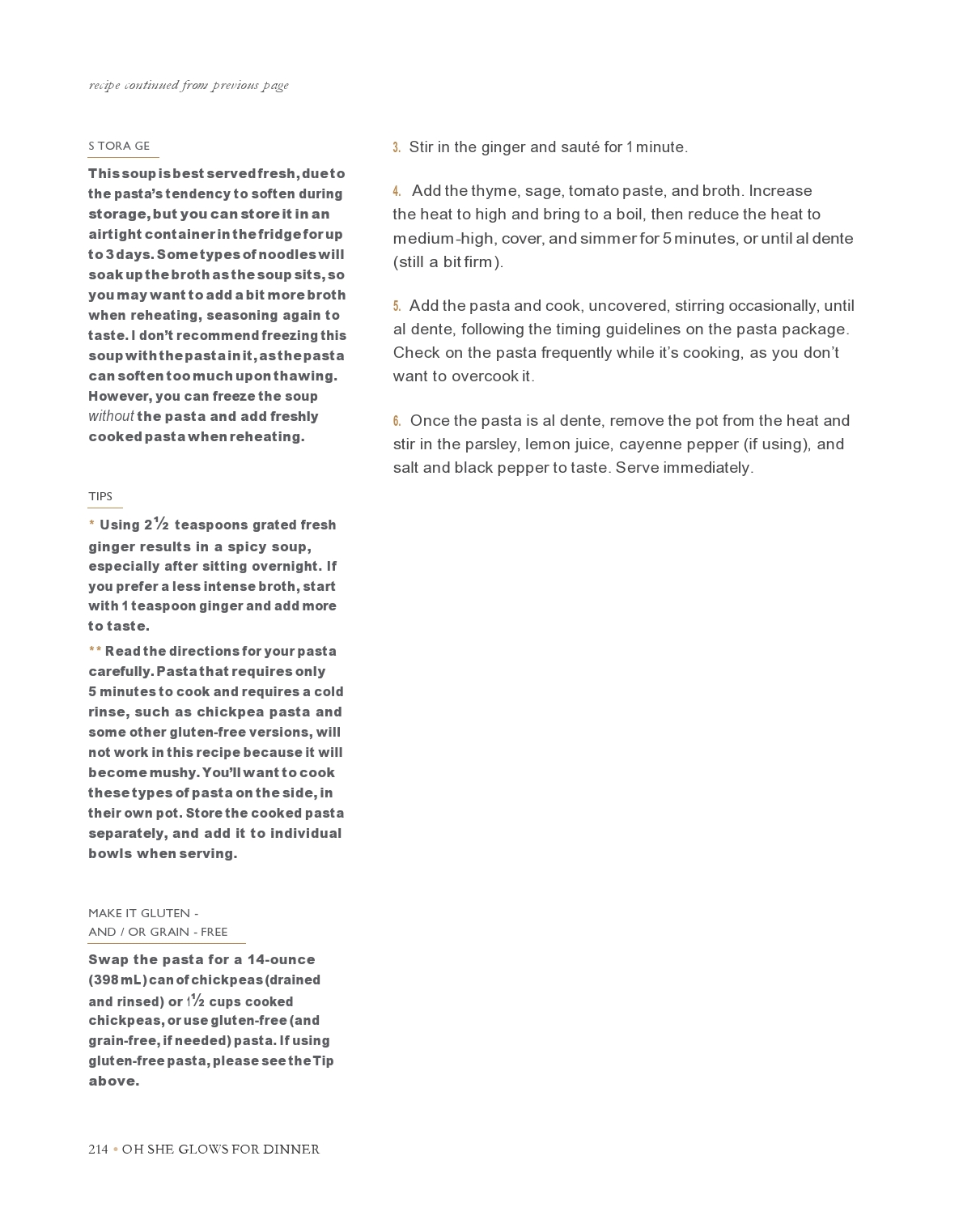 Excerpted from Oh She Glows for Dinner: Nourishing Plant-Based Mealsto Keep You Glowing by Angela Liddon. Copyright © 2020Glo Bakery Corporation. Published by Penguin Canada, a division of Penguin Random House Canada Limited. Reproduced by arrangement with the Publisher. All rights reserved.
Related Articles View All
Doors Open Whitchurch-Stouffville, which is taking place on Saturday, June 3, 2023, has 15 in-person buildings and sites to visit.
Joanne Sallay from Teachers on Call, shares information on elementary EQAO assessments for grade 3 and 6 students to best support families in understanding the process and next steps.
Doors Open Ottawa, which is taking place on Saturday June 3, 2023 and Sunday June 4, 2023 showcases several of the city's most buildings and sites.