French Tutoring
Teachers on Call offers language support in Core, Extended and Immersion levels of French. Read our blog to learn more about French tutoring, and for tips on how to help your children excel in this subject.
French Language Support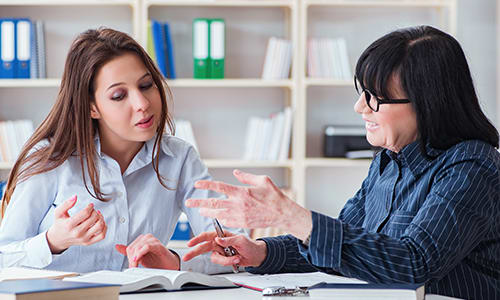 French is a subject that many students require additional assistance. We often receive requests for homework help. building vocabulary, mastering grammar, and conversational skills.

In these cases, having a dedicated French tutor is highly beneficial.
---
Does your child need French support? We can help.
Our experienced tutors offer French support in Core, Extended and Immersion levels.
Learn More About French Tutoring
Teachers on Call, shares keys to success for parents and students to transition to French Immersion.
Teachers on Call, shares how parents and students can learn French over the summer break
Starting school can be a challenging transition for any family.   For students going into French Immersion, it can be even more challenging learning a second language.
Looking for a tutor?
We are here to help your student excel. Contact Teachers on Call today to get started with our award-winning tutoring services.